To update the phone number in your account, please contact one of our Customer Success Heroes by emailing support@coinberry.com.
In your email, please include:
Subject Line: Change phone number
A qualifying Government-Issued Photo ID (see below for details).
A picture of yourself while holding your Photo ID with today's date and Coinberry written on a piece of paper
A request in the body of the email to update your phone number, including your old and new telephone numbers. Please ensure that you provide the complete number, including area code.
Directions for your photo verification
Use the same type of ID you used when you signed up with Coinberry (Passport, Driver's license, etc.)
Ensure that your ID is not expired
Ensure your Photo ID is not obstructed by your fingers
Directly face the camera
Ensure your face is fully visible in the light
Do not wear sunglasses or a hat
Do not use any photo editing software to alter the image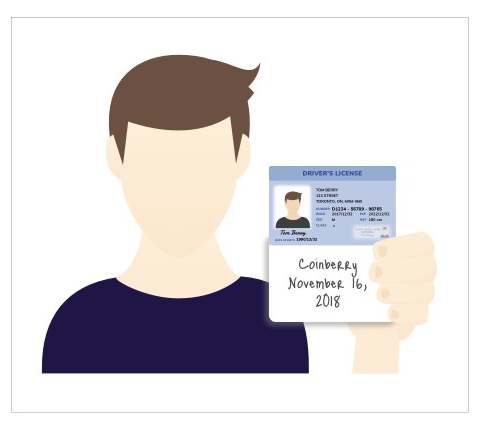 Other valid forms of ID you can use
Should the ID you used to sign up with Coinberry no longer be valid, or should you no longer have that piece of identification, you can also use any of the following valid ID:
Canadian passport
Canadian permanent resident card
Canadian Secure Certificate of Indian Status
Provincial driver's license
Provincial identity cards
Please take note that we cannot accept health cards.